About Palimpsest
Palimpsest builds upon my previous exhibition Parchmentier where I presented the lacquer skin (or son mai painting on transparent film), a concept and technique that I developed of the dematerialized lacquer image. This time, I employ the lacquer skin as slides to be used with Laquerscopes that I designed to project the images onto silk screens stretched onto wooden frames.
The resulting projections are the shadows of these small lacquer paintings that reveal details of Sơn Ta that are previously unseen. They are reminiscent of images seen through a telescope or a microscope that present a macro or micro view of a universe invisible to the naked eye if not for the aid of a lens. This project touches on a number of elements—including the manipulation of visible light, a constant shift in scale and perspective, and deference to what is seen through an apparatus or a machine – to reflect on how we interact with reality in the present.
Phi Phi Oanh, Hanoi, April 2013
Trees of Life – Knowledge in Material, 21 July – 30 September 2018, NTU Centre for Contemporary Art Singapore, installation view. Courtesy NTU CCA Singapore.
Phi Phi Oanh, Palimpsest, 2013–18, multimedia installation. Trees of Life – Knowledge in Material (2018), NTU Centre for Contemporary Art Singapore. Courtesy NTU CCA Singapore.
Installation images of Palimpsest exhibited at the Fost Gallery, in Singapore, 9 May- 29 June, 2014. Images courtesy of the Fost Gallery.
"Lacquerscope" is the name I have given to the lacquer projection machines I created from lenses and parts from old medium and small format film projectors. Each have been redesigned, retrofitted with new LED lightsources and lacquered artisanally. LED arrays are used because because they consume low energy and will not damage the lacquer skins.
The name harkens back to the early age of mechanical reproduction that also coincides the "invention" of Vietnamese lacquer painting in the last century. The Lacquerscopes hijack the tools and principles of light and photography to show lacquer painting and situate Vietnamese Sơn Ta between painting and photography.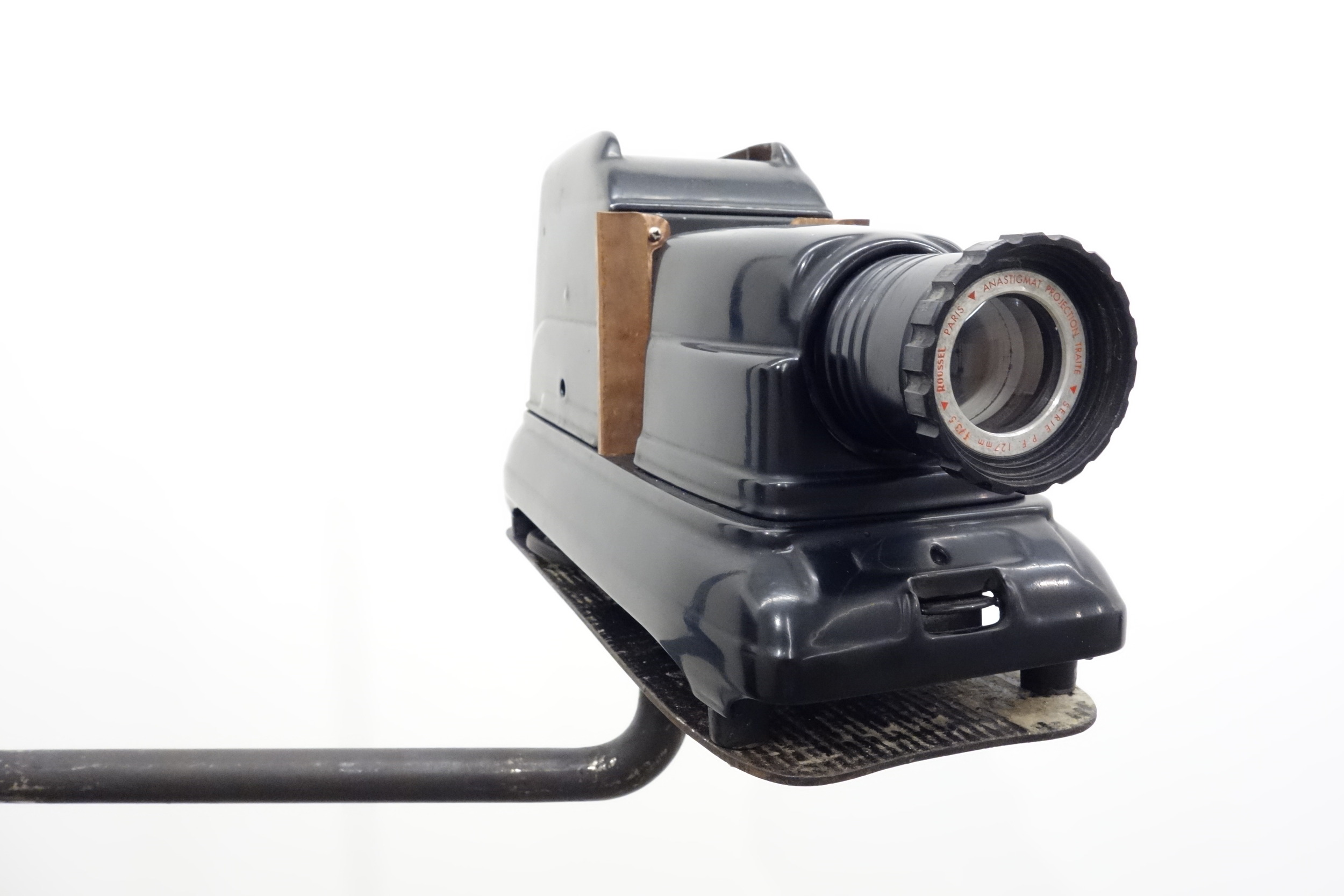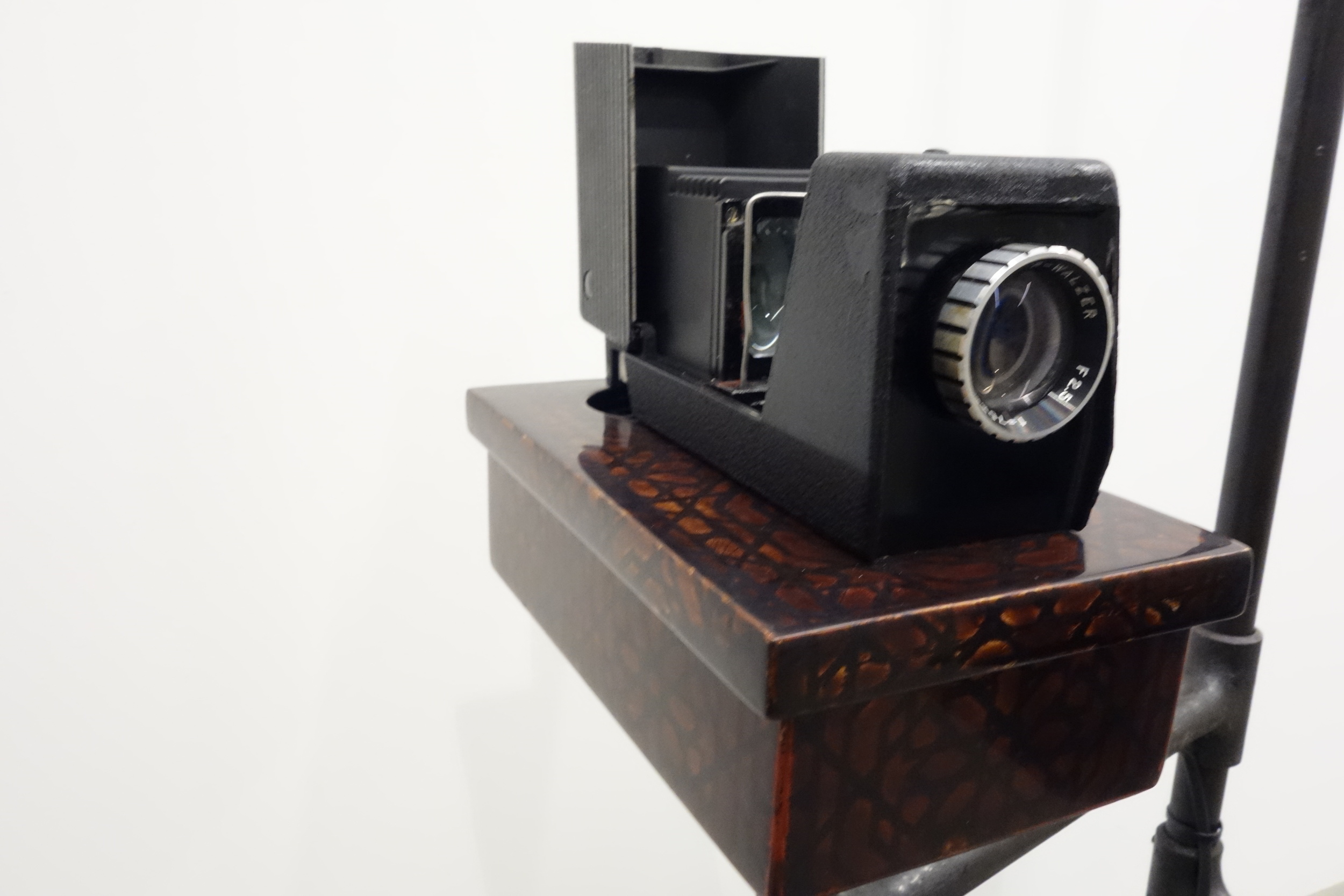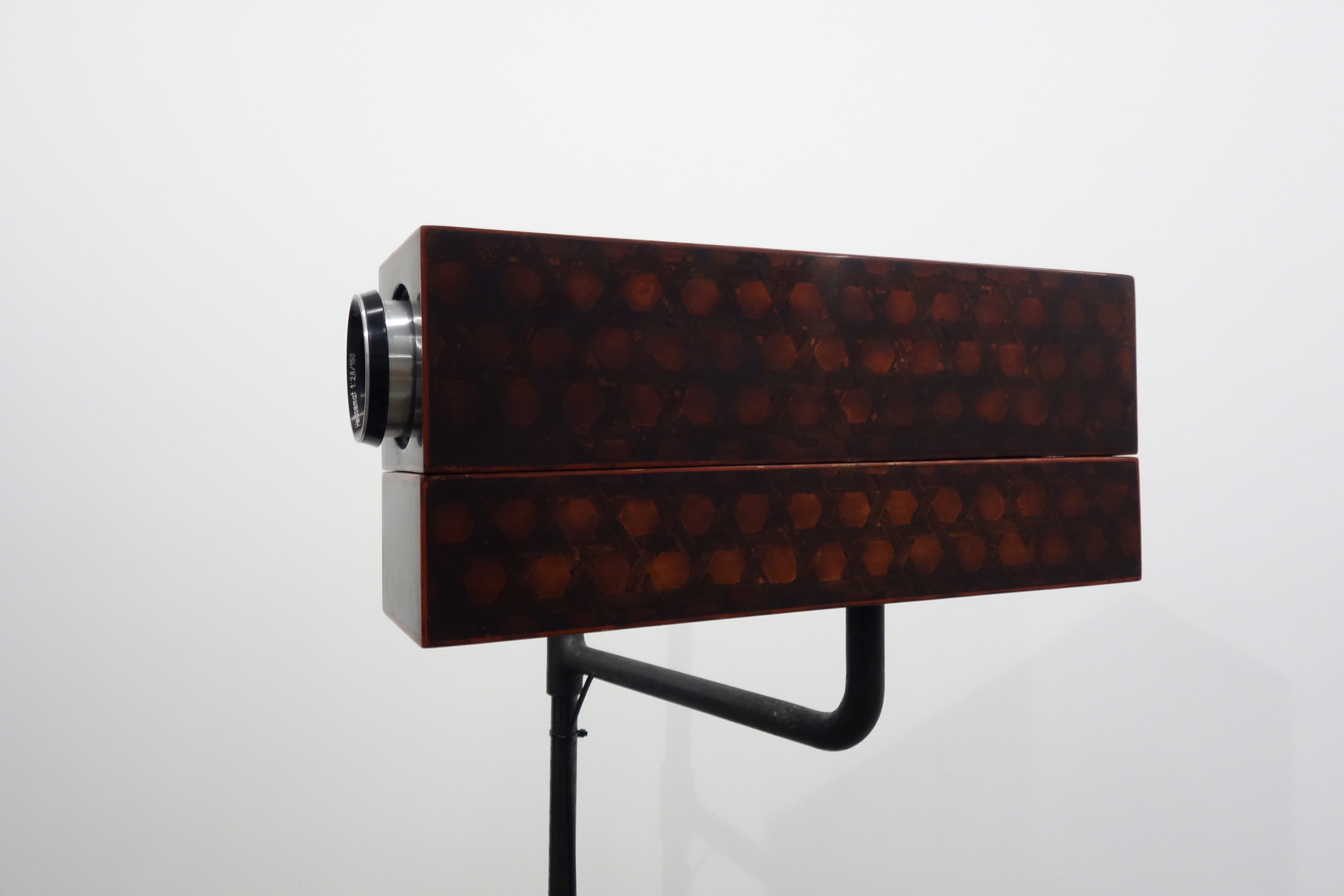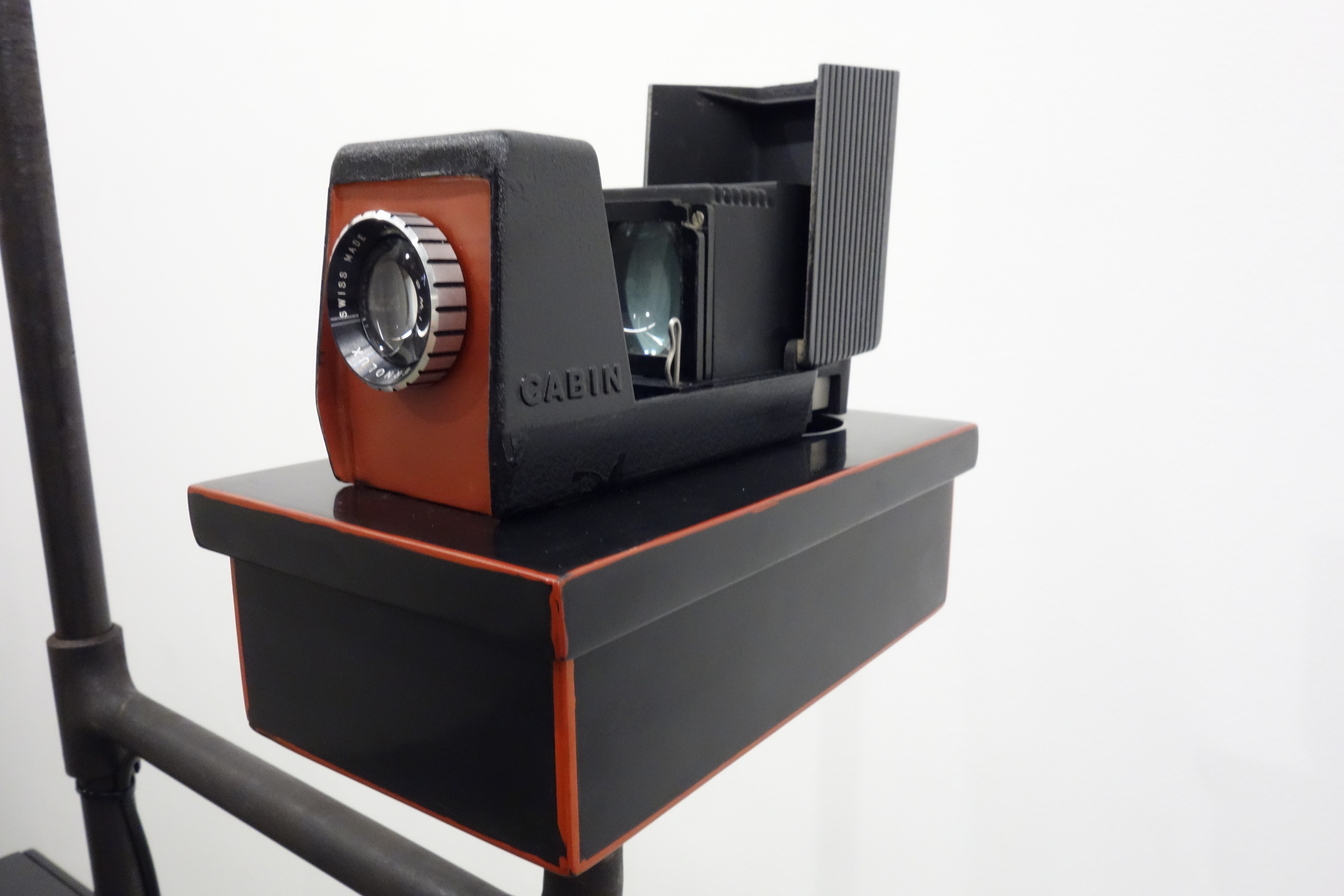 (Above) Images of the Lacquerscopes. Photos courtesy of the Fost Gallery, Singapore.
Older installations of Palimpsest exhibited at the L'Espace Gallery (l'Institut Français de Hanoï), 17 April- 24 May, 2013. Images by Matthew Dakin.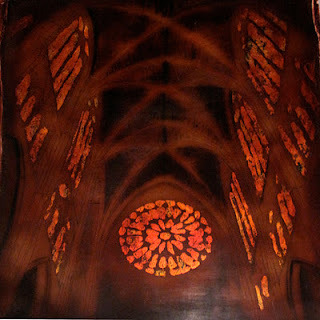 For Parchmentier, exhibition at L'Espace, Hanoi
This project centers on the idea of creating a lacquer skin, a total dematerialization of the surface of lacquer as a way to extend to the possibilities of production, expression, and appreciation of son ta (natural Vietnamese lacquer) beyond geographical and cultural boundaries.
In this small sample and work in progress, I propose the metaphor of a screen or window as a framing mechanism through which we can perceive spatial and semiotic landscapes. The drawings include intimate places, highly semanticized locations, suggestions of imaginary landscapes that only exist given a frame or demarcation, and words that define the self in these locations.
Through each work, I move towards understanding the fundamental grammar of lacquer as a creative medium by breaking down its basic elements and patterns such as light, translucency, color, process, and time, setting aside its symbolic meaning and conventional uses.
Phi Phi Oanh, Hanoi, December 2011